"A Digital Solution
For All Your
Animal Facility Needs"
We know how painful it is to maintain records of a laboratory animal facility. Keeping track of cages, schedules, treatments, births, mortalities, training programs, protocols etc. could be messed up to give you headache all the day.

That is why we came up with a software solution to manage all these activities just by few clicks. Created by animal facility experts this software will help you maintain your facility in a better and cost effective manner.
User Login

If you forgot your username or password, please contact your administrator




MODULES
Cage Module
Cage Management
Cage Usage & Status
Rack & Equipment Maintenance

Animal Module
Animal Issues & Shipments
Animal Breedings
Sentinel Program
Pedigree & Outbreeding Tools
Animal Treatment & Procedures
Facility Module
Room Parameters
Staff Management
Stock Maintenance
File Management
Animal Sales Billing
Cage Billing
Training Module
Course Materials
Training History
Online Exams
Central Training Modules
IACUC/IAEC Module
Protocol Management
Protocol Review System
IACUC Activity Tracker
FEATURES

SIMPLE & POWERFUL
The software is designed in such a way that it is so simple to use, but with all required modules to run an animal facility seamlessly and easily managable by your investigators, facility staffs and students.

RUN LOCALLY
It will run smoothly in your local machine and network so that your data will be safe with you, whereas your users can access the software through your intranet network.

EASILY CUSTOMIZABLE
It can be easily customized as per your future requirements and demands. Morover we will provide you with additional modules and upgrades from time time.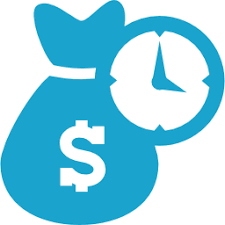 AFFORDABLE FOR ALL
Whether your facility is a smaller one, medium or a larger one, we got different packages to fulfill you needs at an affordable price.
Contact us
info @ labanims.com